Carlos of Coronado -- Haze Gray and Under Way!! -- always changing since 1981

A little bit about me and my hobbies (yes, this is the "I Love Me" section)

                                     HISTORIAN/CITIZEN-SAILOR/SOUNDSCAPER/A NEER DO WELL SOB?

Video/image editing, noise-making, and research. Digitized Duane Allman/Allman Brothers (1969-1971), and the Gabriel-era Genesis (1970-75), preventing degradation. "Owner/Operator" of PNGuinn Productions/East-West Studios (1999- ), a computer-based facility.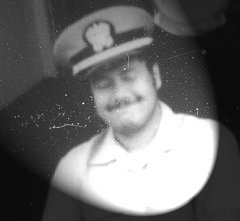 Hi, I am Carlos of Coronado, aka Carlos R. Rivera, A.A., B.A., M.A., Ph.D., 1/2 A.S. & LCDR US Navy, ret.

I enlisted and then earned a commission as a Surface Warfare Officer. I lived quite happily in Coronado for years and return often, recently in late 2019 at NAB Coronado, pre-Wuhan virus. Returing 16 February 2022!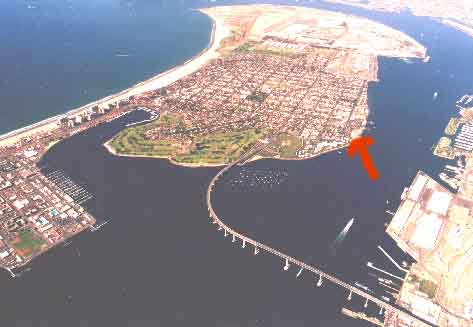 The arrow marks the spot. Beyond it you see both San Diego Bay and the Pacific Ocean. You can almost see the studios.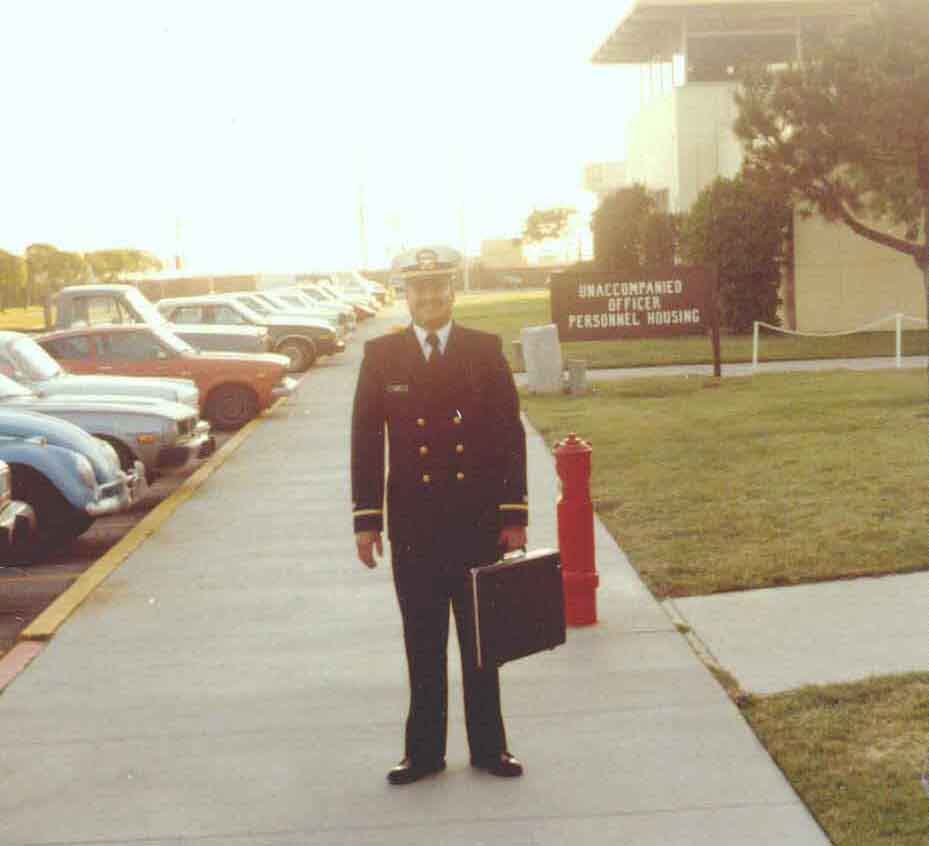 The earliest known photograph of Carlos of Coronado in Coronado, taken at SWOS/NAB Coronado. 

A "pre-Renaissance" man in paradise.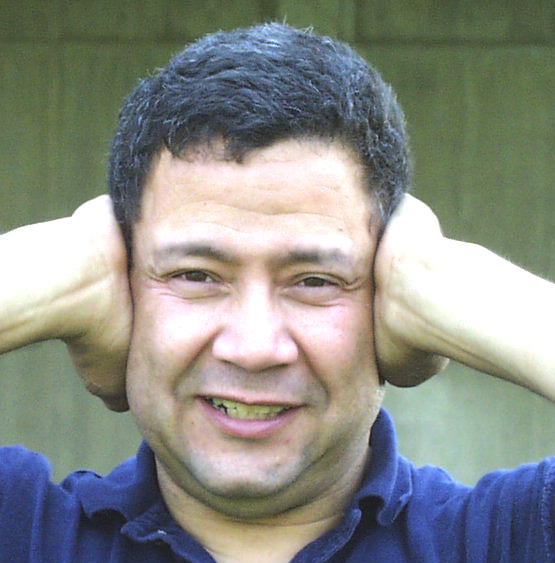 Greeks held a belief that on the opposite shore far from anger old friends will meet again.

Tragedy plus time equals comedy

At noon of our lives the sun casts no shadows.

You can get into more trouble by being nice

than you can by saying no

BEAR NO FALSE WITNESS?/BARE ALL FALSE WITNESS!

Photo: courtesy of Leslie Mack 30 July 1999

If the truth sets you free, what does a lie do?

You can also reach me via:

or

I am a historian "communing" between Coronado and Ohio, with a sideline of multimedia. Not trained, just a hobbyist from 1984. Nearly all releases drawn from Ancient Greek history. Updated Chronicles and Gear.
Ph.D., Ohio State University; Ohio Historical Society (1995-99); University and College Adjunct  1993-2021; Government  (2000-2012).

"In the Shadows of Coronado...".
PNGuinn Productions and East-West Studios

Coronado CA 92118/Columbus OH 43230

(619) 599-3624

18 December 2021

         "Choir and Strings": original by Carlos of Coronado.

  The piece below may work differently with Internet Explorer, Opera, Chrome, Safari, and Firefox browsers.

  Blue Girls Matter

Happy Days Matter

  Blue Lives Matter

  Gray Ships Matter

Gray Whales Matter

"Pre-Dynatic Mesopotamia" is next (ca 2022). Stay tuned!

  Continuing work

on a monograph for Akiyama Saneyuki (1868-1918)

of the Imperial Japanese Navy, for the years 1890-1908.

a short sample is above, but newer tunes are always on SoundCloud as well as the other sites

a short selection of my videos and movies

  I loved and I needed love,

   Sordid details following

----David Bowie, 1980

I am a Free American Citizen

I am a hard-working American Citizen

I am a tax-paying American Citizen

I am a non-violent American Citizen

I am a voting American Citizen

I am not one of Biden's rioting, looting, burning and killing "peaceful patriots".

I am not a member of Obama's "religion of beauty and peace".

I am not one of Pelosi's "sparks of divinity".

I read cancelled books

  I watch cancelled movies

I fly cancelled flags

I enjoy cancelled comedians

I wear cancelled hats

I listen to cancelled musicians

I eat cancelled foods

I don cancelled clothing

LET'S GO, BRANDON!

BRANDO-SAN GANBARIMASHOU!

VAMONOS BRANDON!

ZOU BA, BU LAN DENG!

POYDEM BRENDON!

DAENA NADHHAB BRANDON!